Website Specials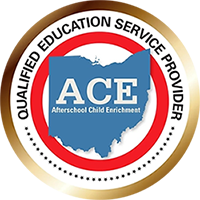 ACE OHIO

We are a Participating ACE Provider.

The Ohio Afterschool Child Enrichment (ACE) Educational Savings Account program provides qualifying families with a $1,000 credit per child. These funds can be used to pay for a variety of activities

You may be eligible for financial aid to pay for Karate Classes.

Ask Us How?